ACROSS LITE PUZZLE: [ THEMELESS MONDAY]
PROGRAM: [Across Lite]
PROGRAM: [Java]
PRINTOUT PUZZLE: [ THEMELESS MONDAY]
PROGRAM: [Adobe Acrobat]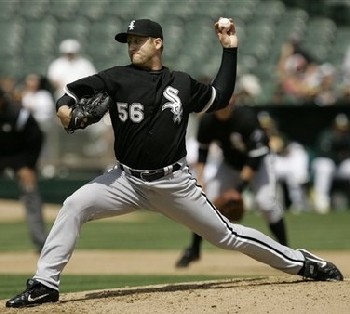 We've reached the century mark. And they said it would never last! Harrumph! Okay let's get busy.
Uh, no. Wait. One more small point before I go into the nitty gritty. Kevin Der, you made a great puzzle for the Times yesterday. I would be remiss if I didn't mention that I had thought about making that same theme. So there's a tiny bit of sour grapes, but no matter. It happens more often then we'd like to admit. And you did a great, great job. Please make more, will you? I know you only work at Pixar, there's got to be plenty of time to creatively loaf at that job.
Oh, yeah, I forgot. (So I guess that's two points) I will not only be attending Lollapuzzoola in Queens next month, I have a puzzle in said tournament. Lollapuzzoola, for those who don't already know, is the (now) annual "other" crossword competition run by the inimitable blog celebs Ryan and Brian (I did a podcast with them a couple week ago). It's on August 22, and you can read more about it, and sign up, here. Hope to see you there.
Loads of stuff I wanted to debut in a puzzle (1-Across, and 3- and 42-Down specifically). Thought I was the first with 45-Down, but my boy Natan Last said he'd already done that. Bastard! Gotta wake up especially early if you want to beat the youth at their own game. Anyway, the grid shape wasn't something I would have set out to fill in. It's kinda homely and it's got a few too many sections and/or three letters. I think it's fairly solid construction, on the whole. The SE was a little on the dodgy side. 57-Across at one point was going to be Amiri BARAKA, but I wasn't in love with the threes going down. 35-Across is a little hairy too, but hopefully the crossings are cake (26-Down might be the trickiest cross). As for cluing, my favorite was 37-Across, though I do love the quote I found for 18-Across.
Hope you enjoyed it. New puzzle on Wednesday.