ACROSS LITE PUZZLE: [ THEMELESS WEDNESDAY]
PROGRAM: [Across Lite]
PROGRAM: [Java]
PRINTOUT PUZZLE: [ THEMELESS WEDNEDSAY]
PROGRAM: [Adobe Acrobat]
I also have today's puzzle in The Onion which you can download here:
[
Across Lite
] or [
PDF
].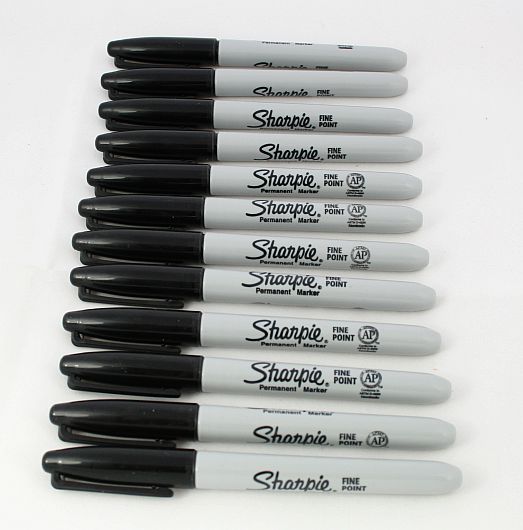 Back when I was in high school (you know, the stone ages) I took art as an elective. The reasons were manifold. I had to choose between art or Latin or wood shop. Seeing as I can barely speak English as it is and don't need to butcher another language, and you don't want to see me operating a table saw, the choice was obvious. And, apparently, at one point in my childhood, I must have drawn a crude stick figure that must have resembled some kind of human-form and some encouraging teacher felt I had "talent."
Anyway, our art teacher (you know the real classic so-much-style-that-it's-wasted/crazy-spooky art teacher) gave us these exercises at the start of every year wherein we were to create with Sharpies black and white designs on pre-cut square sheets of paper. The idea behind the exercise was to emphasize the theoretical: have a focal point (preferably away from the center of the page), allow for movement through the piece, balance the design, etc. Needless to say, half the kids were trying to get high inhaling the fumes of the Sharpie markers. And virtually every composition just looked like swirly scribbles. Which was fine with the teacher. (This BTW was typical of my approach to academia. The I-don't-know-what-I'm-doing-so-why-not-just-kowtow-to-what-the-teacher-is-looking-for approach.)
Years later and shortly after my first puzzle ran in the Times, I mailed a copy of the crossword to her and affixed a note saying to the effect: "all those years of doing the black and white designs on square paper paid off."
When I make a themeless puzzle, I don't normally design grids first. Usually I'm agreeing to the pattern as I'm filling in the words. (This is not the case with themed puzzles as I have to consider every possibility for entries crossing the theme.) But, as an exercise, I sometimes start with the pattern first, as was the case here. I only point it out today as I think today's blog puzzle has a striking design. As is usually the case when I do the pattern first, words second, the fill somewhat suffers, but I think I lucked out with this one as well. Hope y'all enjoy it.
Share the puzzle and see you on Friday.