ACROSS LITE PUZZLE: [ LOOKS GOOD ENOUGH TO EAT]
PROGRAM: [Across Lite]
PROGRAM: [
Java
]
PRINTOUT PUZZLE: [ LOOKS GOOD ENOUGH TO EAT]
PROGRAM: [Adobe Acrobat]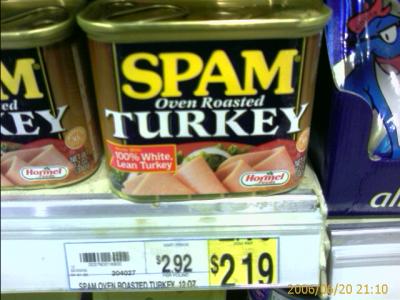 Just saying it now: Thanksgiving is my favorite holiday. How can you hate a holiday whose whole premise is built around eating? Impossible! And gluttony is practically built into the whole process. If you're not sick to your stomach/hallucinating on tryptophan the day's a loss. And I can guarantee that's going to happen. I have 34 previous years of experience in those departments. Plus you throw in the football, catching up with the families, the anticipation of the December holiday season (I only like the anticipation, everything else is too commercial), all good stuff. A+ holiday.
Anyway, I've said it before, and I'll say it again: thanks y'all for stepping up big with this blog. It's been massively successful in my eyes. I am moved by the show of support. Thanks to all who came and did a puzzle, posted a comment, told others about the site, wrote me an e-mail saying: "I love the puzzles," tweeted, hit up the tip jar, bought a book, bought a t-shirt, entered a contest, and/or sent a photograph of yourself pimping the ole' BEQ. Wow. When I said y'all stepped it up big, I meant it. Give yourselves a round of applause.
Huge thanks to Nancy Schuster, Mike Nothnagel, Tyler Hinman and Joon Pahk for giving me immensely valuable feedback on all the puzzles. You guys rule. Also, huge tip of the hat to Dave Sullivan and Chuck Fisher for behind the scenes support. Can't forget Amy Reynaldo for writing up all of the puzzles on her blog and Rex Parker for constantly singing this site's praises. Last but not least, thanks and love to my wife Liz for the eternal support.
Share the puzzle. Have a happy and healthy Thanksgiving. New one on Black Friday.
UPDATE:
I forgot I had the Onion puzzle today. So now you got two BEQ for the day. Get it here: [
Across Lite
] [
PDF
]