ACROSS LITE PUZZLE: [ FOLLOWING DIRECTIONS]
PROGRAM: [Across Lite]
PROGRAM: [Java]
PRINTOUT PUZZLE: [ FOLLOWING DIRECTIONS]
PROGRAM: [Adobe Acrobat]
UPDATE: I have the 2/26/09 New York Times puzzle which you can get here. The Visual Thesaurus posted my puzzle as well here.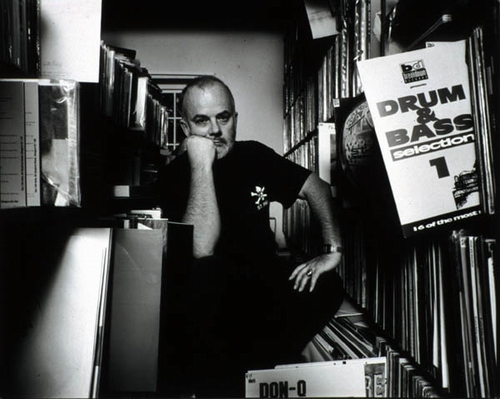 I've been giving Will Shortz a hand these past couple weeks leading up to the
American Crossword Puzzle Tournament.
And like most assistant jobs in the "entertainment industry," it's sometimes not all that it's cracked up to be.
Pick up Will's dry cleaning? Check.
Run errands to Staples? Check.
Find spare parts for Will's General Electric stove on eBay? Check.
Open up Will's mail? Check.
By the way, you simply cannot comprehend the volume of submissions Will gets for the Times. Maybe ten or fifteen years ago he estimated he got 75 or so manuscripts a week. My conservative estimate nearly doubles that figure. It's a boggling amount of paper, overwhelming even.
While I've been watching the slush pile grow, it kind of reminded me of the old anecdote of the late great BBC Radio 1 DJ John Peel and the mountains of unlistened-to demo tapes aspiring bands sent him that slowly took over his studio. An assistant (probably his wife) was going to throw them out one day, when he protested saying that the next Elvis might be in there. In that sense, Will is exactly like John Peel, because, yes, somewhere in that Mount Rushmore sized pile of manuscripts, there might be the next Patrick Berry and therefore he really must look at every single submission.
Anyway, that's not to say this assistantship isn't all opening mail and running errands. It does have its perks now and then. I have had the opportunity to test solve and do some fact checking for almost all the puzzles that will be used in this weekend's Tournament, and let me tell you, you're in for a treat; there's some great work in there. Also it seems that the ACPT is recession-proof, we're seeing pretty much the same numbers from last year. So if you're even thinking about coming down, it's a blast. Signup link is above.
Okay, new puzzle on Friday.